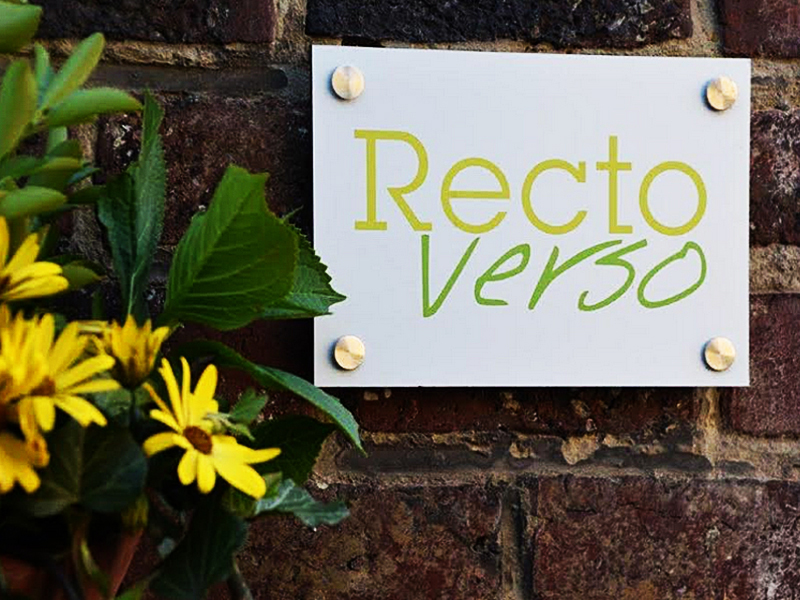 RectoVersoVV is a quiet accommodation located in the Pajottenland, the green area situated in the southwest of Brussels
Whether you travel for work or leisure reasons, you will appreciate the facilities and attractions close to the accommodation.
In the rooms and the common places, you can enjoy creations of different artists – friends.
We will be happy to provide you with all the useful information you need to make your journey a success.